SUN ROSE (2018) - Norman Kelsey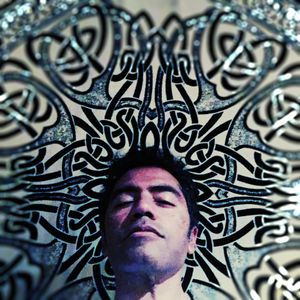 Norman Kelsey delivers an EP that brings together his love of vintage 70s grooves and 21st century lyrical themes. "Sun Rose" was written as a motivating note-to-self after Norman returned to making music after a health-related hiatus. Its universal messages of inspiration and appreciation for the simple gift of being alive make this the perfect entry into any motivational playlist. The second track, "When I Say I Love You," is a love song with the feel of classic AM gold with lush, layered harmonies. The funky closer, "The Right To Dance" is a clarion call to take your demands to the streets, or the dance floor, or your living room to shake your thing. 
When all else fails, there is something to be grateful for, someone to love, and a groove to dance to and "Sun Rose" is your mini-soundtrack. Norman's trademark falsetto does appear, but mainly as support in the backing harmonies, with his mellow tenor taking the spotlight. He also handles the bass playing. Jason Berk added the lead guitar flourishes to "Sun Rose" and "The Right To Dance" and producer Adam Marsland supplied the drumming, keys, additional guitars and the unique solo on "When I Say I Love You." The sessions were mastered by Earle Mankey.
 
THE DANCE DIVINE (2016) - Pacific Soul Ltd.

Produced by Karma Frog's Adam Marsland, Norman Kelsey (co-lead vocals, guitar) joined Adam (co-lead vocals, multi-instrumentalist) and Teresa Cowles (co-lead vocals, bass) to form an L.A. indie-pop super-group. They recorded an album that was lyrically California-centric and featured dreamy soundscapes, layered surf-pop harmonies and a dash of sly funk for good measure. The group played numerous shows, including a tour of the UK in 2016. The album is available through Karma Frog Records.

ON THE REBOUND (2012) - Norman Kelsey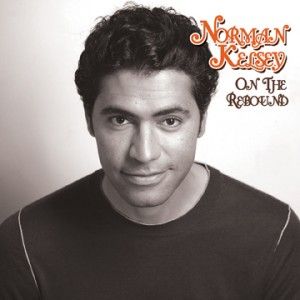 Norman recorded his second solo LP, On The Rebound, at Karma Frog studios in Reseda, CA with producer Adam Marsland. The album features ten original songs that continue the musical journey of his first record drawing inspiration from Mark Twain and the Gilded Age to the Dawn of Disco. Norman worked with an assortment of acclaimed musicians, including drummers DJ Bonebrake (X) and Kevin Jarvis; vocalists Evie Sands and Teresa Cowles; saxophonist Larry O. Williams (GAP band) and trumpeter Rahmlee Michael Davis of the Phenix Horns (Earth, Wind & Fire; Phil Collins).  

For his Sophisticated & Solo acoustic tour, in advance of the release, Norman played a series of dates in Britain in May, 2012, including stops at the Cavern Club and the Notting Hill Arts Club in London; and Los Angeles. He returned to the UK for the fourth time in May, 2013 for shows in London, Manchester and Liverpool accompanied by Mr. Marsland. 

A TALENT FOR LOVING (2008) - Norman Kelsey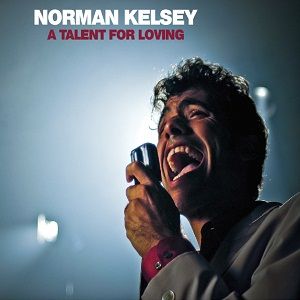 Norman's solo journey, after being the lead singer and bassist of Rush Hour Soul, began in earnest with the release of A Talent For Loving. It followed on the heels of his first tour of the UK, which hit London, York, Sheffield and Liverpool, where his music was well-received. The title track "A Talent For Loving" was recorded at Monnow Valley Studio in Monmouth, Wales. The song's official video was directed by William Archer and shot on location in Balham, London. 

RECOGNIZE (2003) - Bat Country

ENTERTAINMENT NOW (2000) - Bat Country

DECLARING THE TRUTHS (1997) - Idle Kings