Sun Rose - EP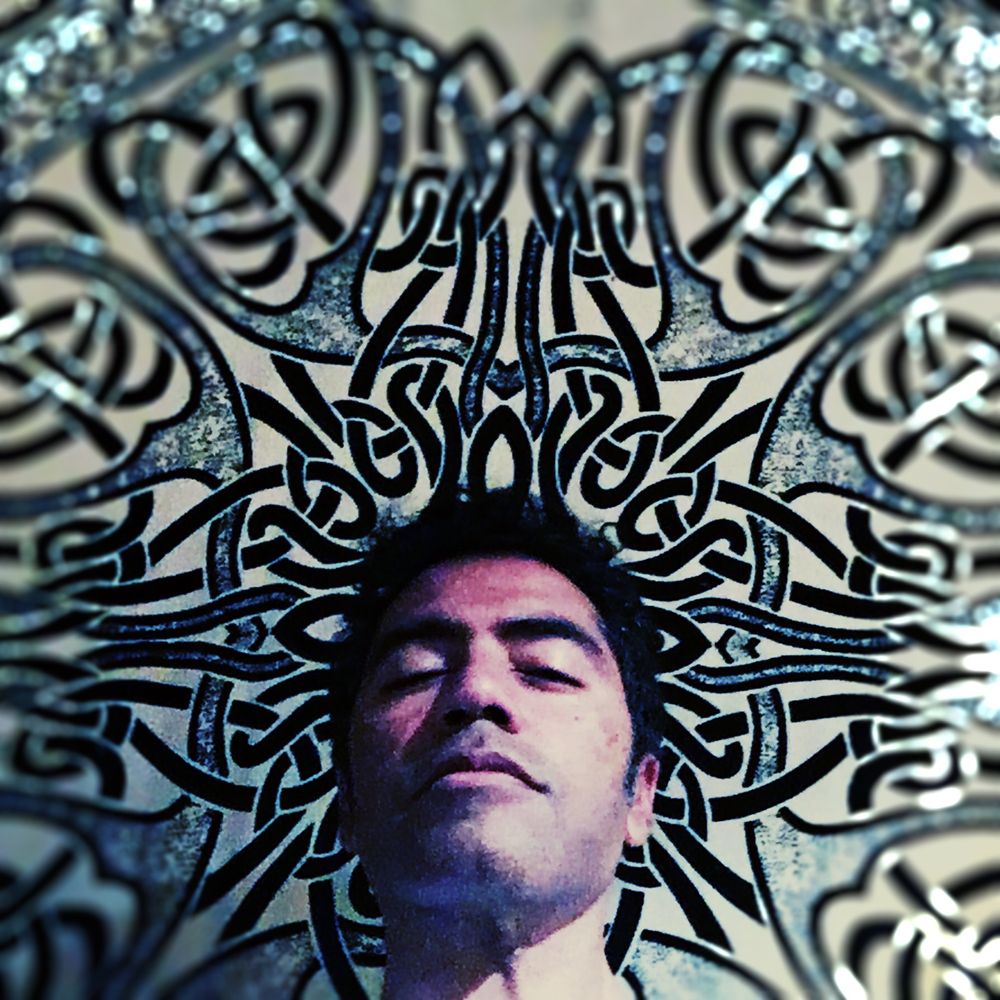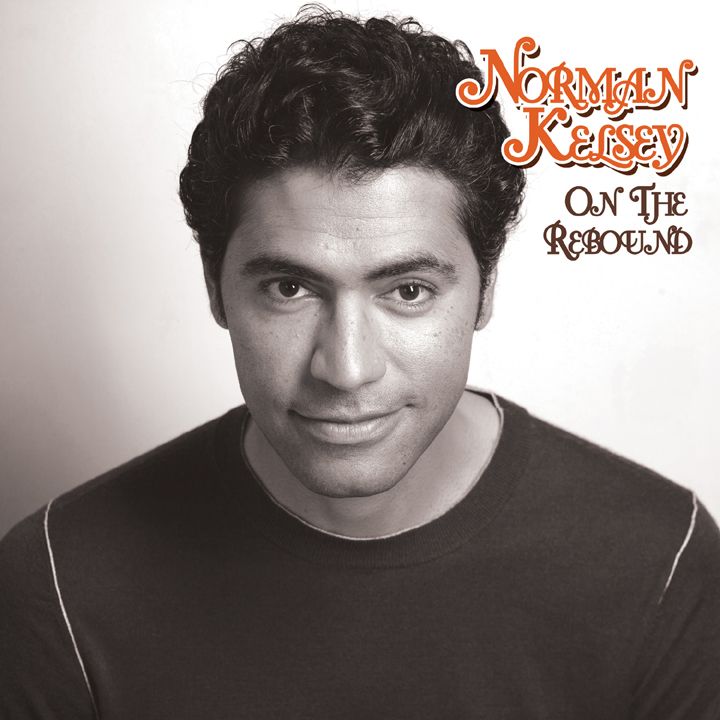 On The Rebound
Celebrating its 10th anniversary!
Features "Huckleberry Finn," "So Sophisticated," and "Supermodels With Gatling Guns." Available on CD or digital download, Norman Kelsey's latest long-player, ON THE REBOUND. Goldmine Magazine says, "Kelsey's vocals are top-drawer." Stream and purchase everywhere digital downloads may be found.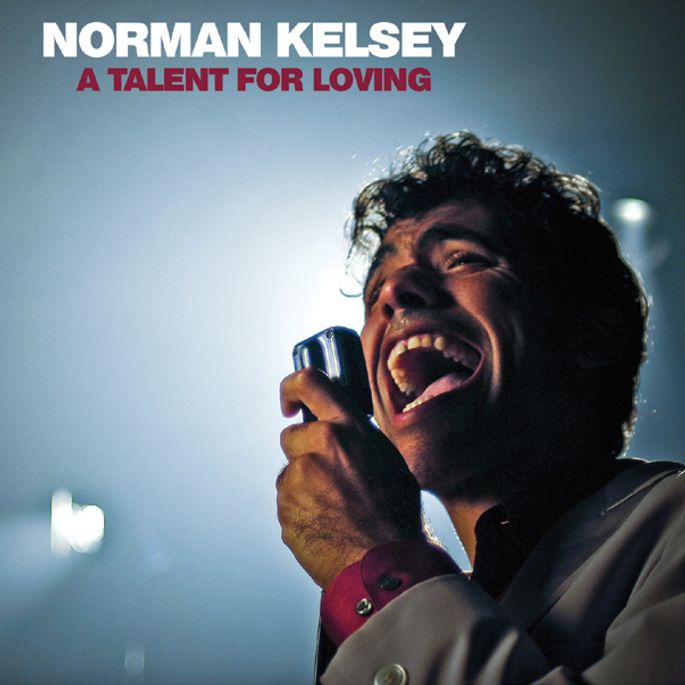 A Talent For Loving
The smashing sunshine funk album
Featuring the title track, "Everyone's Ingenue," and "Done Lost My Mind." Norman's debut solo LP A Talent For Loving is available through fine online retailers. Stream on Apple Music, Spotify, etc. PopMatters gives it 8 out of 10 stars.